About the Author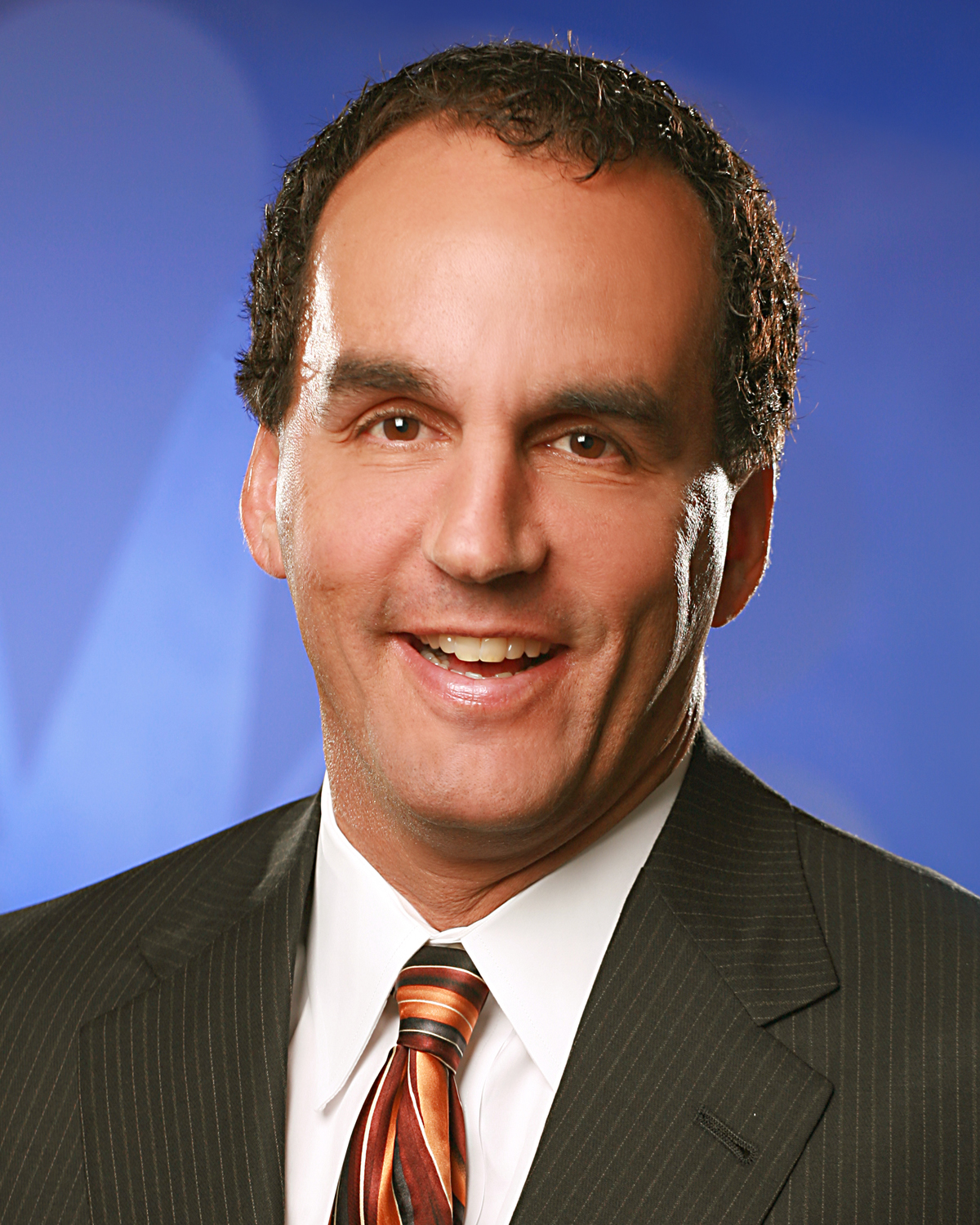 Kevin Janison
Kevin has always liked creating stories, writing his first while he was in Kindergarten. It was four sentences.  The last sentence was "And they did."  It's not copyrighted.
Creative writing and storytelling, based on the humor in our everyday lives is his passion.
In May 2007, the first Deputy Dorkface adventure was published, "Deputy Dorkface; How Stinkville Got Cleaned Up." The book is based on a bedtime story Kevin told his children about a town where nobody takes a bath. Kevin would make up the Deputy Dorkface stories to tell his children, their friends, cousins, and anybody who would listen. They were by request, delivered almost every night. It was Improv by Dad. By the way, the name "Deputy Dorkface" was just made up to make the kids laugh. It worked!
Kevin gives over 100 school presentations each year; sharing his stories, the importance of reading, and taking the students on an interactive journey through the publishing process. In 2014, he visited schools from California to North Carolina.
He has appeared at the Vegas Valley Book Festival, Orange County Children's Book Festival in Southern California, Tucson Festival of Books and the Printer's Row Lit Fest in Chicago.
In 2015, Trutherton was honored as a Finalist in the USA Best Book Awards. In 2014, it won the Best Picture Book of the year in the General, Early Reader category from the Children's Literary Classics.  In 2013, Mannerland won the Gold, for Best Picture Book (General, Early Reader) from Children's Literary Classics.  Sugaropolis was named 2014 Book of the Year by Creative Child Magazine for its message on healthy eating, 1st place winner in the 2014 Royal Dragonfly book awards in the picture book category, and it made the "recommended reading" list of the Nevada Young Readers Association in 2012. "The Deputy Dorkface series has been named among the best in family friendly media," Mom's Choice Awards
Kevin Janison is a native of Los Angeles where he attended Fairfax High School, then California State University, Northridge.
He has held the National Weather Association Seal of Approval since 1985. The Janison family moved to Las Vegas in 1994, working for KLAS-TV, then moved to KSNV-TV in 2007.  Beginning in the summer 2022, Kevin's weathercasts have been seen on KTNV-TV, the ABC affiliate. Prior to southern Nevada, he worked in Reno; Madison, WI; Evansville, IN; Jackson, MS and New York City.
Kevin has been responsible for building the Neighborhood Weather Network, which placed weather stations, cameras and provided curriculum in meteorology in over 100 schools throughout the region.
Each year, he visits nearly 100 schools, giving author presentations, speaking on weather, reading and giving commencement speeches at graduations and DARE culminations. He also volunteers his time to numerous charities and community organizations since arriving in Las Vegas.
Kevin was named National Broadcaster of the Year in 2006 by the National Weather Association. This honor was bestowed based on his on-air work, building and administrating the weather station network and service to the community. It is a very prestigious honor since every TV meteorologist/weathercaster in the country is eligible.
In November 2016, the Las Vegas Review Journal Readers' Survey, Best of Las Vegas, again recognized Kevin as the Best Meteorologist. He was also voted as one of the three favorites in the Best Author category.
In June 2021, Kevin received his seventh Emmy award from the Southwest Region of the National Association of Television Arts and Sciences. It was his 16th nomination for his on-air work. He has won a "Best Weathercast" award from the Associated Press, "Best On-Air Personality" and seven "Best Weathercaster" awards from Las Vegas' Electronic Media Awards, plus several mentions in the Review Journal's "Best of Las Vegas" annual edition.
In 2006, Kevin was named to the Greenspun Media Group's "Most Influential Las Vegans."
In 2003, the Las Vegas Chamber of Commerce named Kevin, "Humanitarian of the Year." In 2005, he was recognized as a "Citizen of Distinction" by the Foundation for an Independent Tomorrow. He was inducted into the Nevada Broadcasters Hall of Fame in 1999. In 2012 he was included again in "Distinguished Women and Men in Nevada."
An avid tennis enthusiast, Kevin is often found on local courts. And… to add a little excitement, looks forward to that week each Spring traveling to the Plains to chase tornadoes. Kevin is married to Terri, a community relations strategist, and has a daughter, Taylor, and son, Colin.