Deputies Take Over Bakersfield!
Posted on Feb 04, 2014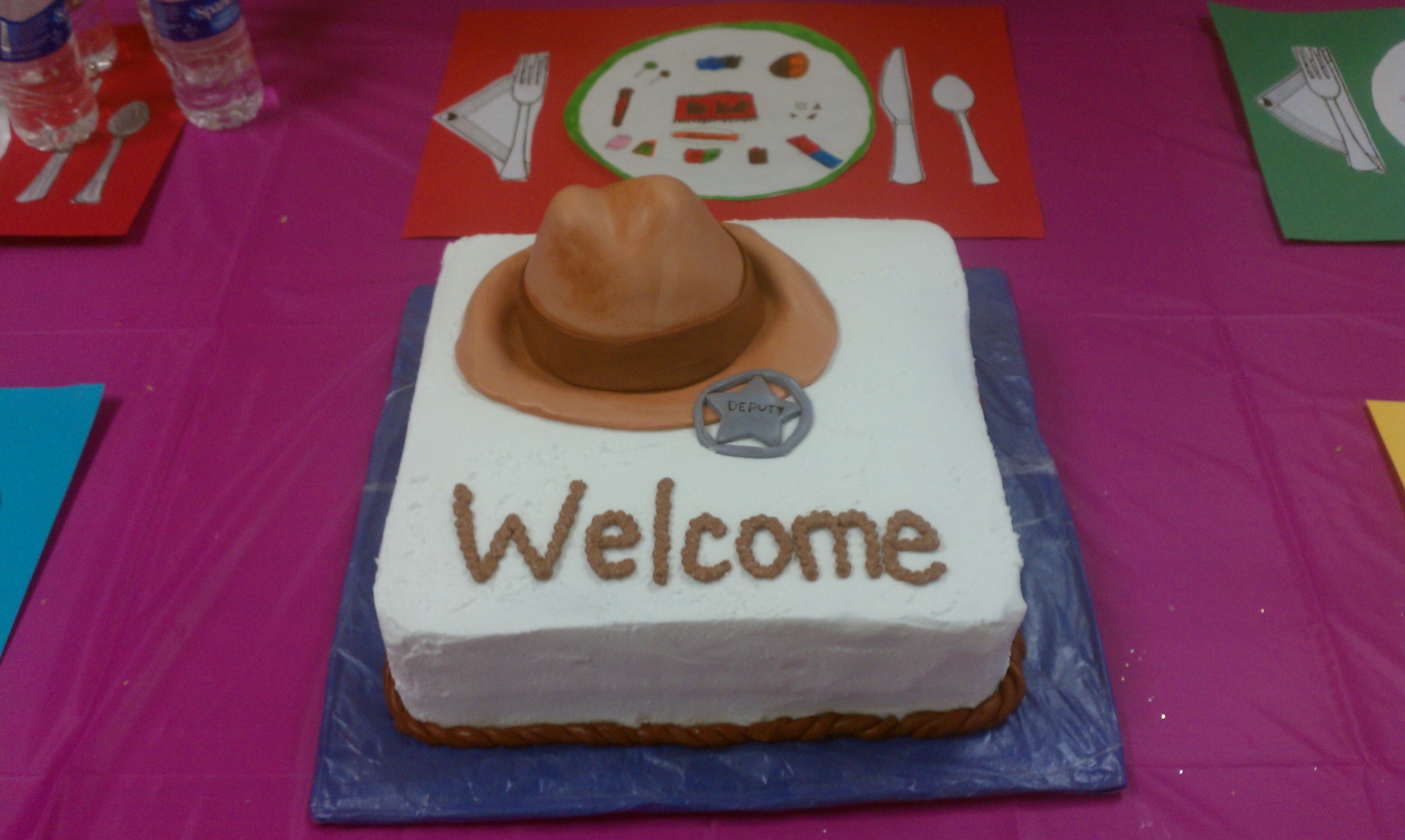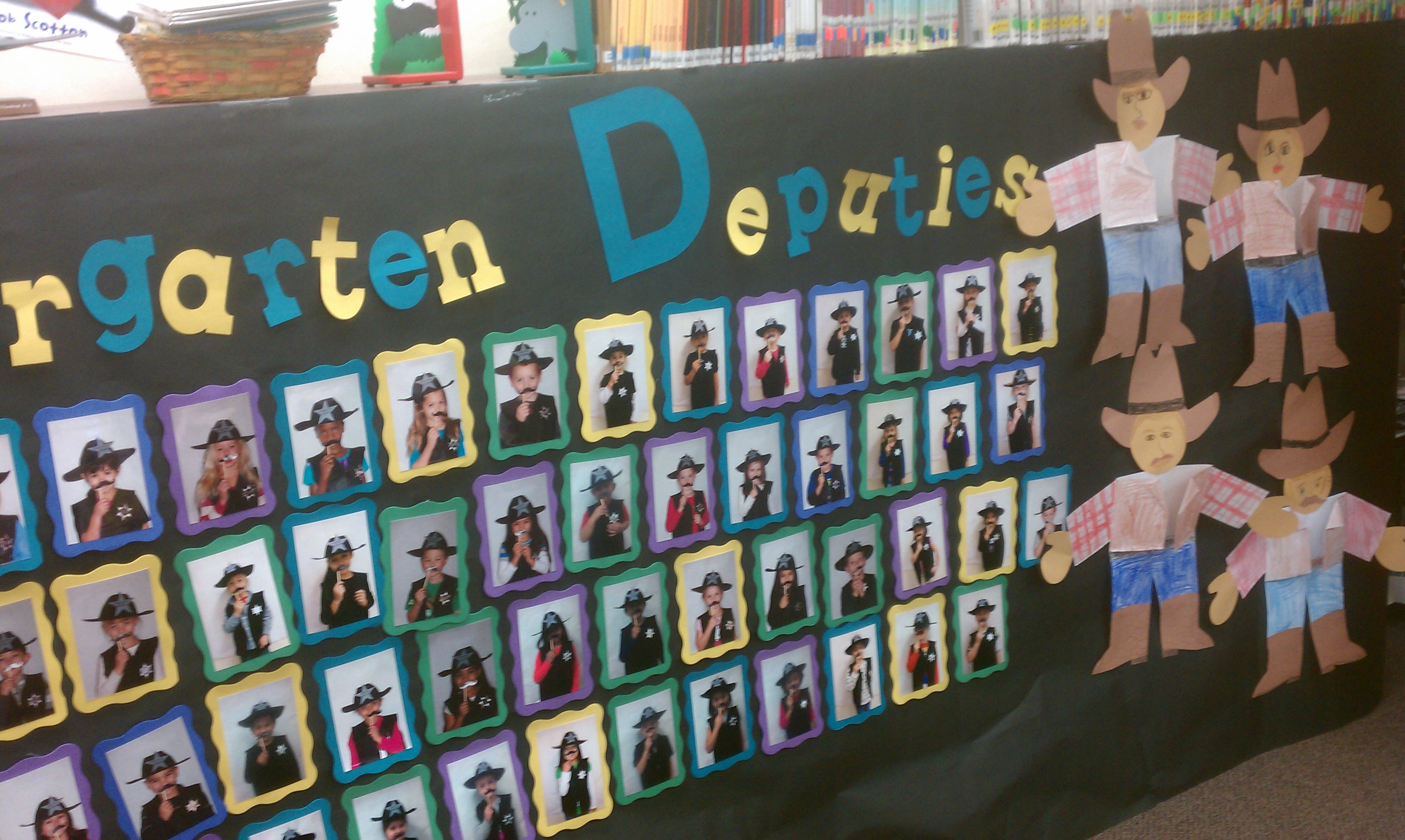 Bakersfield students' have been deputized by the hundreds! Rosedale North Elementary School's law enforcement has runneth over… and there's cake too! Thanks for the warmth and hospitality from all of the schools who made the presentations so much fun for the author!